ABOUT US > HOW WE WORK
how we work
We are passionate about saving and improving the lives of patients—it's who we are and how we work. If someone asked our team "what is it like to work at Sesen Bio?", they would hear about about our 10 leadership behaviors. These behaviors guide our interactions, define our culture, and illustrate who we are and how we operate. We interviewed some of our colleagues, and they were happy to share more about each behavior.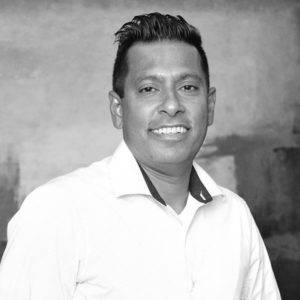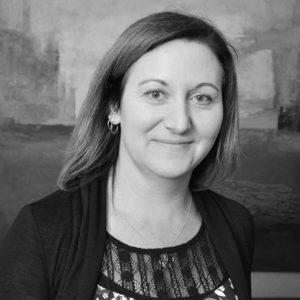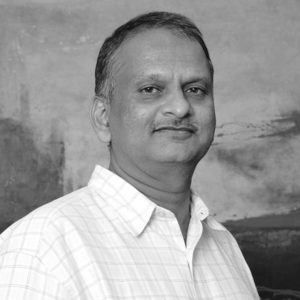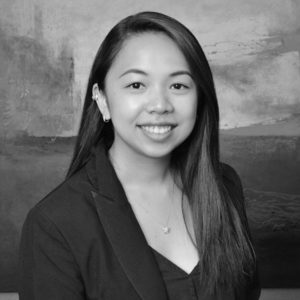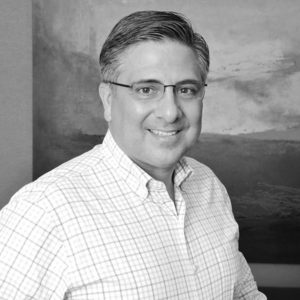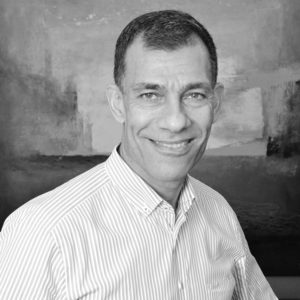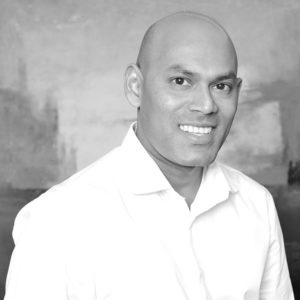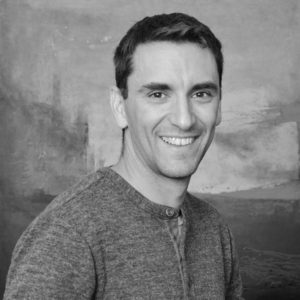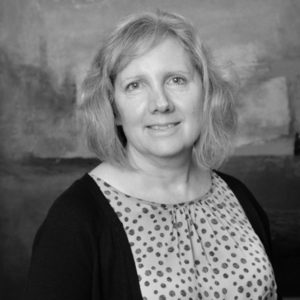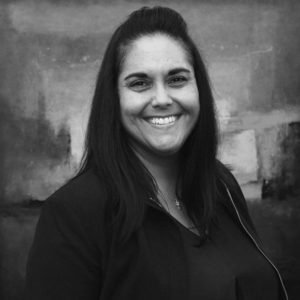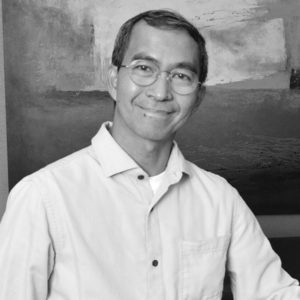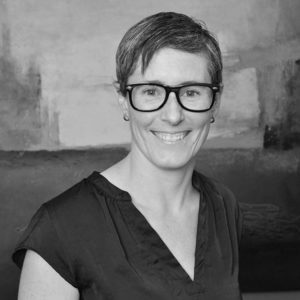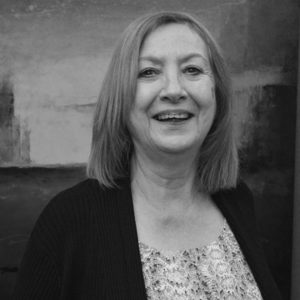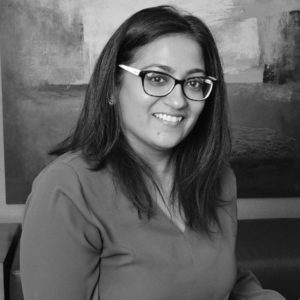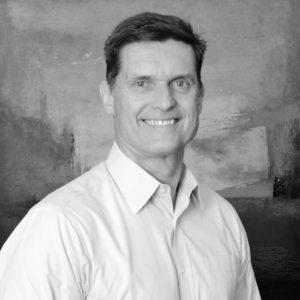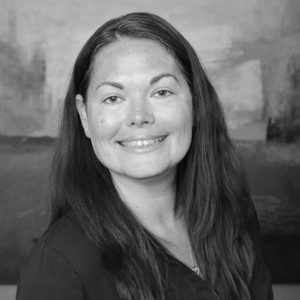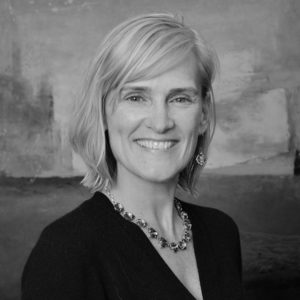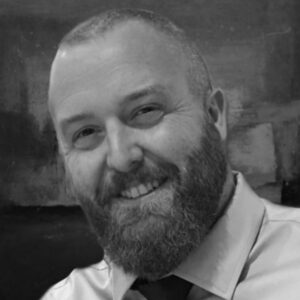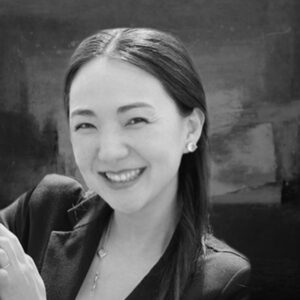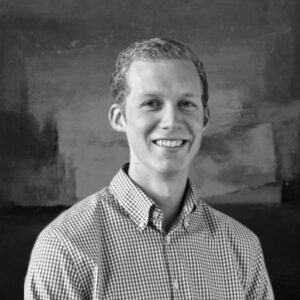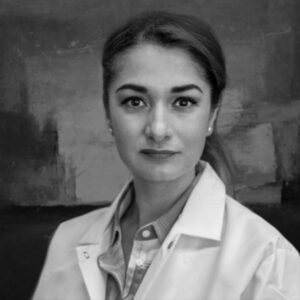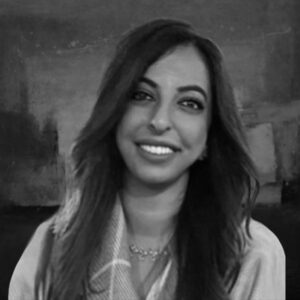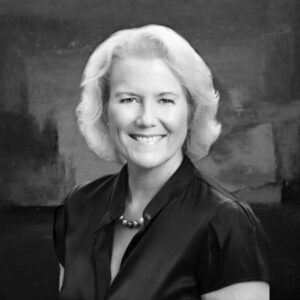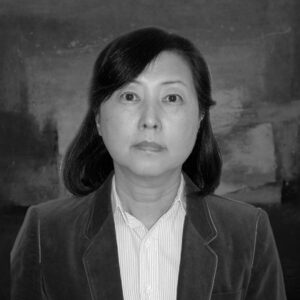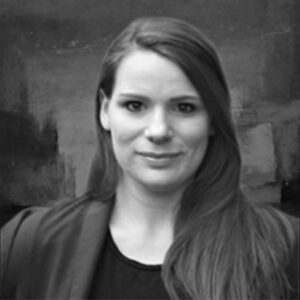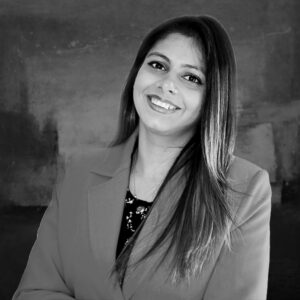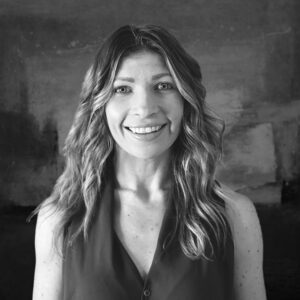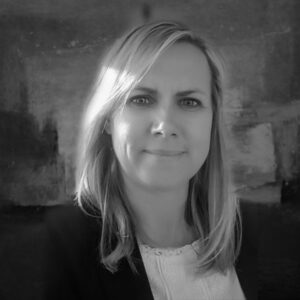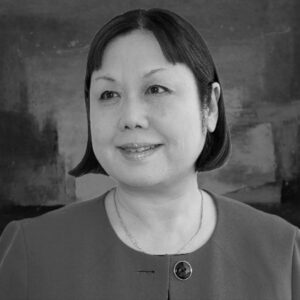 be resourceful and think differently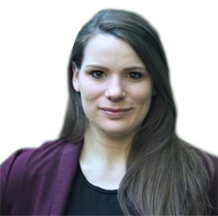 "In business and in life, thinking differently and being resourceful is a key skill to have. You'll always be up against opportunities or challenges, and doing the obvious won't get you very far."
Erin Clark
Vice President, Corporate Strategy and Investor Relations
More from Erin ›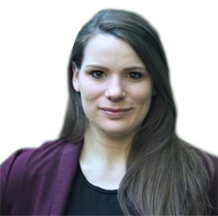 leadership behaviors at Sesen Bio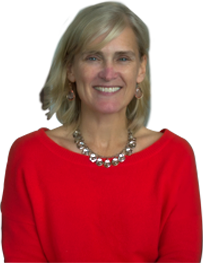 "I've worked for institutional-like companies and start-ups before, and I've never seen this type of energy around leadership behaviors. At Sesen Bio, our 10 leadership behaviors are an integral part of how we do business and how we measure our performance."
Kirstin Anderson
Senior Director, Finance
More from Kirstin ›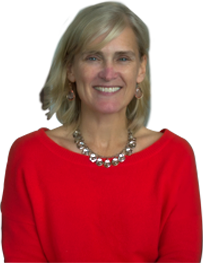 do the right thing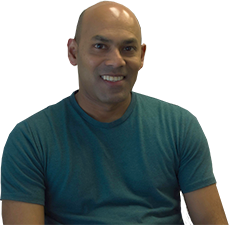 "Here, everything we do centers around doing the right thing. In our day-to-day work, that means we are dependable, we are there whenever needed, and we always focus on the patients we're trying to help. "
Krishna Persaud
Tech, Process Development and Manufacturing
More from Krishna ›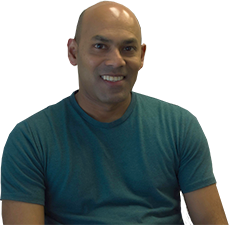 be resilient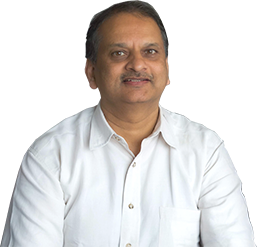 "Whenever we face a tough situation, we try to approach it in a calm way, so we can work together to manage the challenge constructively. It comes down to being resilient and communicating openly."
Sachin Pannuri
Vice President, CMC Tech Operations
More from Sachin ›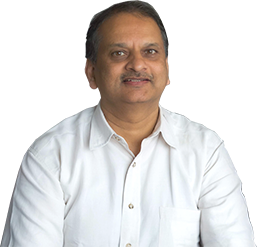 earn and build trust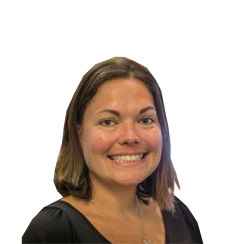 "To me, trust is the foundation of all relationships, both personal and professional. Once trust is established, possibilities are endless. Without it, moving forward can become quite challenging. "
Jamie Barton
Senior Executive Administrator and Office Manager
More from Jamie ›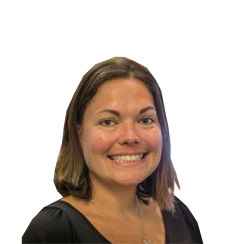 constructively resolve conflict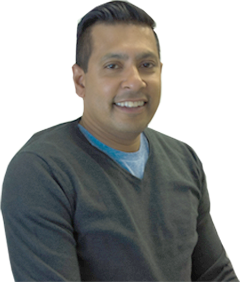 "Conflicts are addressed with an objective process that focuses not on finding fault or assigning blame, but rather on identifying the source of a problem. Personal conficts don't happen often; but when they do, a healthy debate uncovers different views, and we work together to find the best path forward."
Arjune Premsukh
Director, Process Development and Manufacturing
More from Arjune ›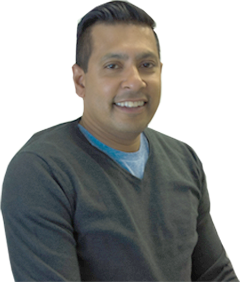 focus on current priorities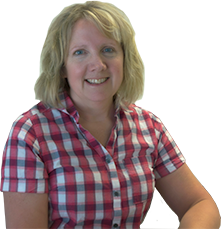 "We focus as a team, and we're committed to getting our priorities done and done right. We have a relentless attention to detail and hold ourselves accountable to the highest standards of quality and performance."
Jodi Luht
Senior Director, GMP Quality
More from Jodi ›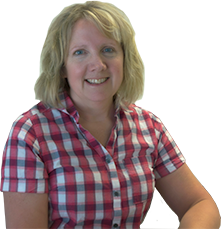 work with speed and efficiency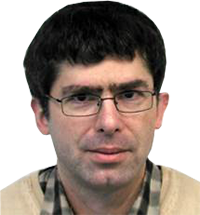 "Working with speed is part of our culture. Because timing is everything with some of the tasks we do, we need to be efficient so we get the best results in the time allocated. To do this, we train people so they know what they're doing and they can be efficient and maintain the highest standards of quality."
Jeannick Cizeau, Ph.D.
Director, Clinical Data Management
More from Jeannick ›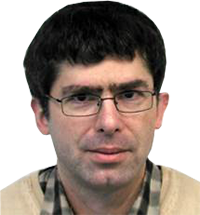 clear and helpful communication
"Clear communication is helpful communication. Plain and simple. By staying connected with my manager and my colleagues, I help ensure that we're all aligned, that we have prioritized our tasks, and that I know what I am expected to do to help meet our goals."
Rachelle Dillon
Executive Director, Clinical Operations
More from Rachelle ›
make decisions smartly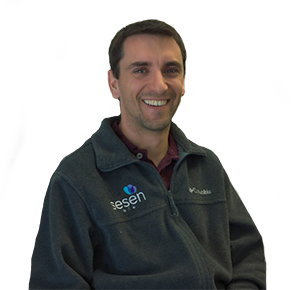 "Employees are empowered to make smart decisions, getting confirmation from trusted colleagues who can give sound input. After that, we own it collectively. There's literally no time to revisit or second guess or lobby for a different decision."
Chad Myskiw
Vice President, Supply Chain and Manufacturing Strategy
More from Chad ›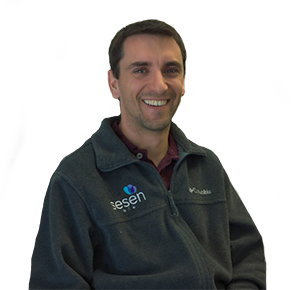 thoughtfully confront reality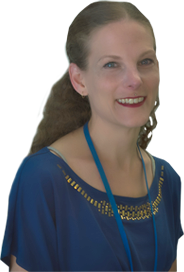 "We understand that our goal to deliver a novel product to the market carries risk. But that's not where we focus our energy. Even when we face reality, we choose to move forward confidently and optimistically, doing everything in our power to succeed."
Christy Eccles
Quality Assurance, Manager
More from Christy ›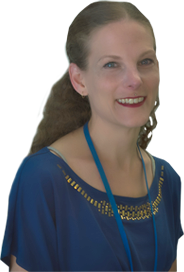 IMPROVE LIFE
change lives with us
We are a group of motivated individuals who are committed to changing lives for the better. Learn more about our open positions and how you can improve life with us.
Careers