awareness
There is an outstanding need for new treatments for bladder cancer. We are proud to support the Bladder Cancer Advocacy Network in building awareness of the need for a cure.
results
Our preliminary Phase 3 data show Vicineum™ is well-tolerated and demonstrates efficacy in patients with high-grade NMIBC.
innovation
Vicineum is a targeted fusion protein designed to overcome the fundamental efficacy and safety challenges inherent in existing antibody-drug conjugates.
bringing new hope for treating bladder cancer
Vicineum is our novel, lead product candidate that we hope will change the treatment landscape for patients with high-grade, non-muscle invasive bladder cancer (NMIBC).
LEARN MORE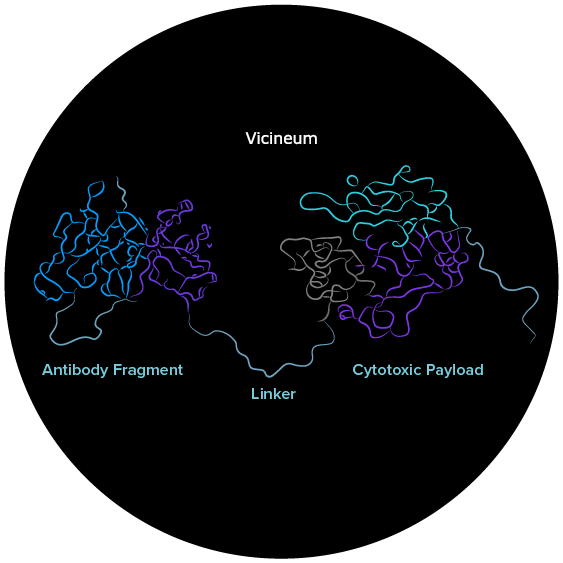 6th
most common cancer
72
average age of diagnosis
80,000+
new cases each year in the U.S.
$4 billion
annual costs